The Steve Morgan Foundation was the first funder to offer a grant to Liverpool-based charity, Transforming Choice, helping to create the confidence for other funders to join us in supporting the charity and enabling its development.
Established in 2012, Transforming Choice provides a variety of services for people overcoming or seeking to overcome alcohol dependency. Its services include:
A residential alcohol detox and rehabilitation programme
A community based holistic programme
Supportive housing
A range of trauma therapies
The demand for addiction services has always been high in Liverpool; the prevalence of poverty in the city links directly to the prevalence of trauma and poor mental health. In 2020, likely as a direct result of the Covid-19 pandemic, the city recording the most alcohol-related deaths that year since records began.
Since our initial grant, we have offered further support to the charity on a range of projects.  Most recently, one of our grants facilitated the opening of a supportive living space for five males who have overcome homelessness and addiction. The funding enabled the employment of a support worker and furnishing of the property. We have also helped to fund a new classroom space and provided a minibus for transport needs.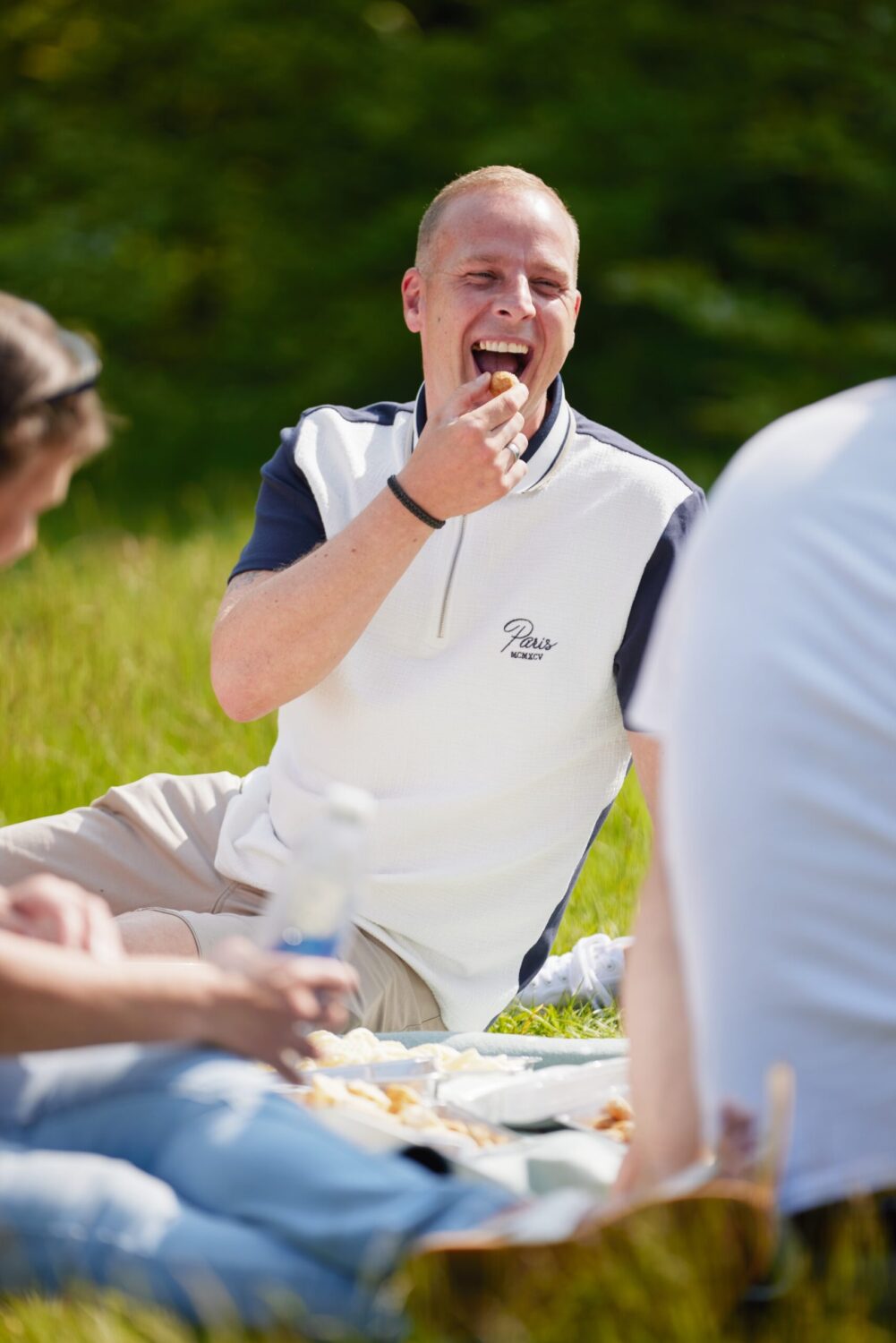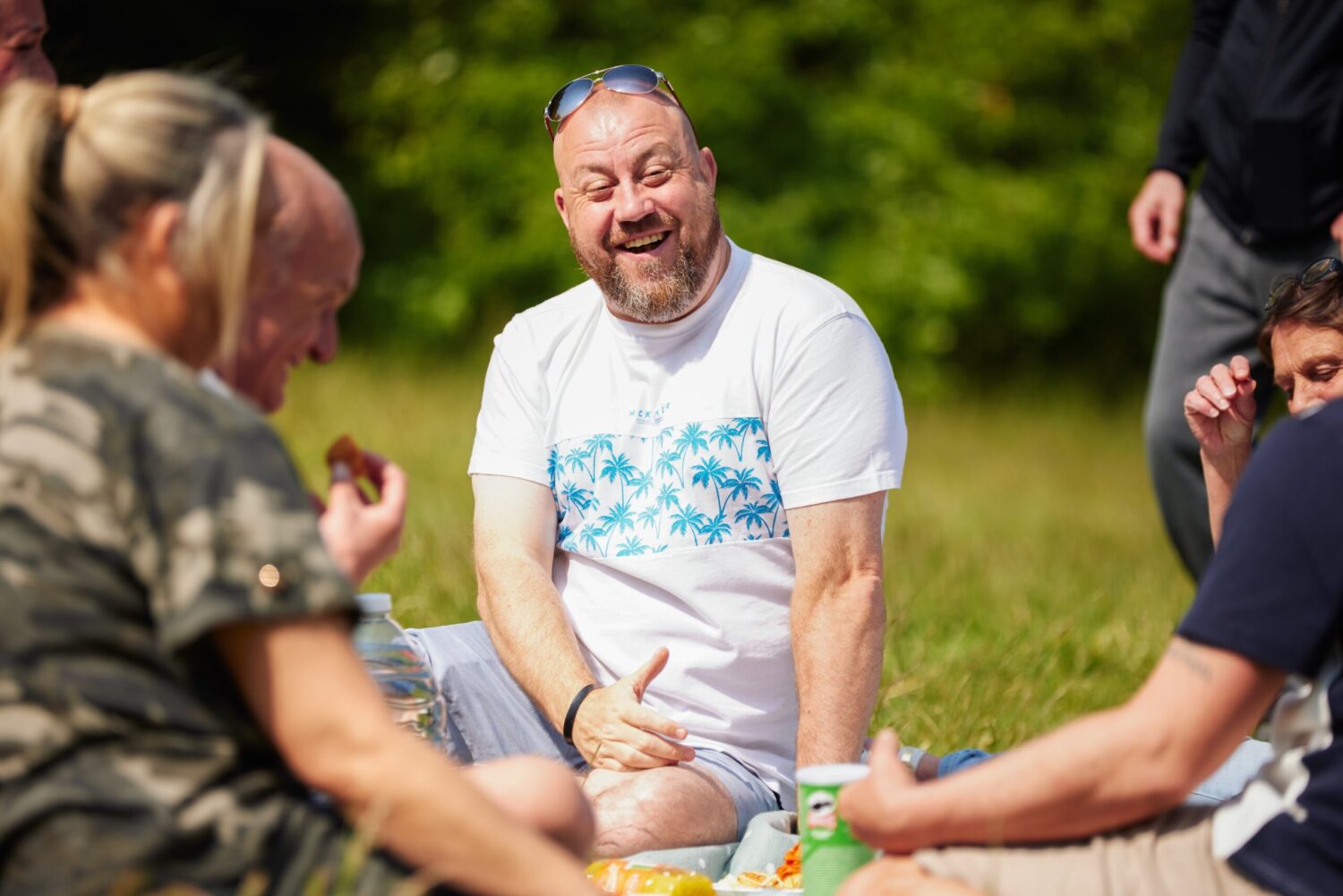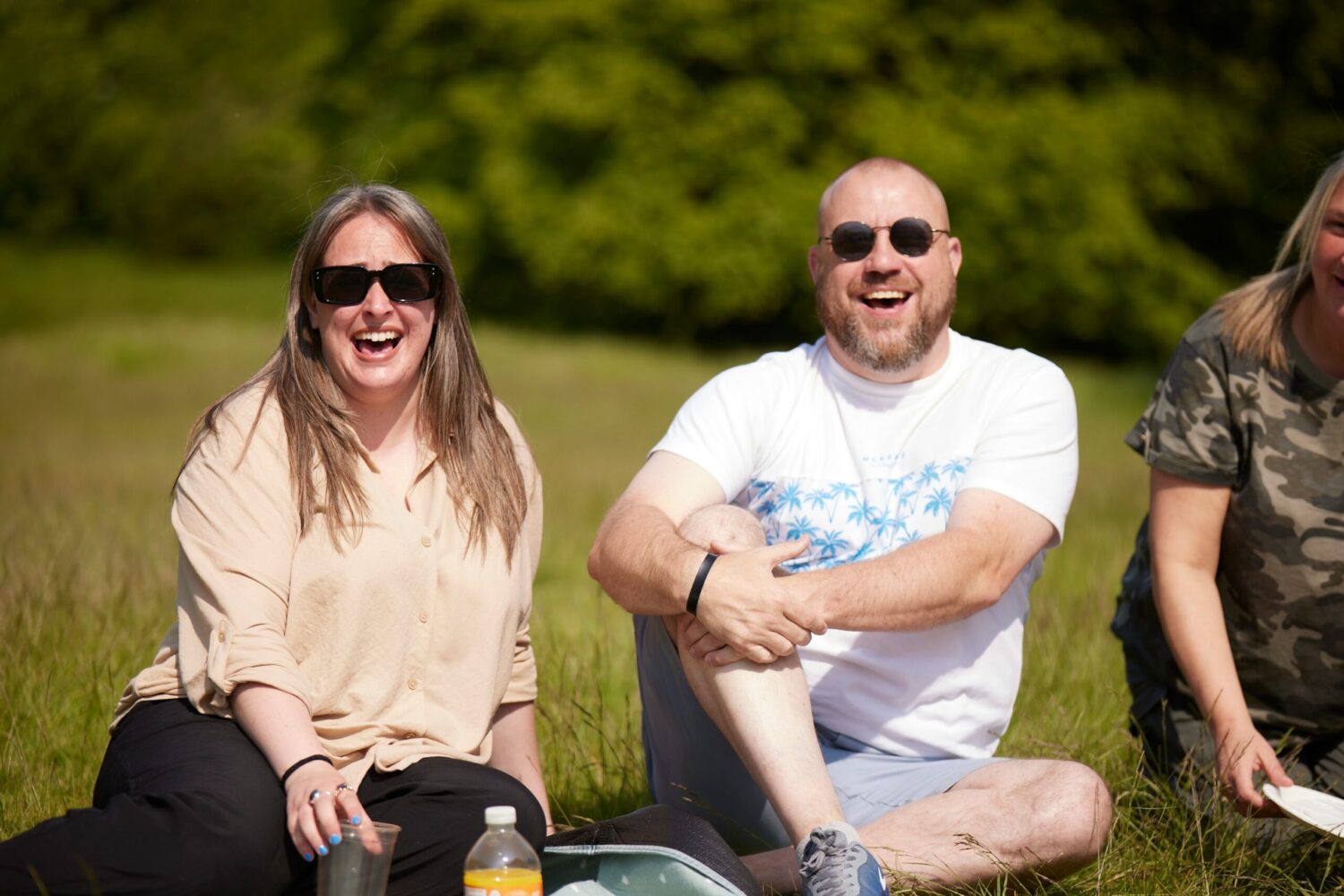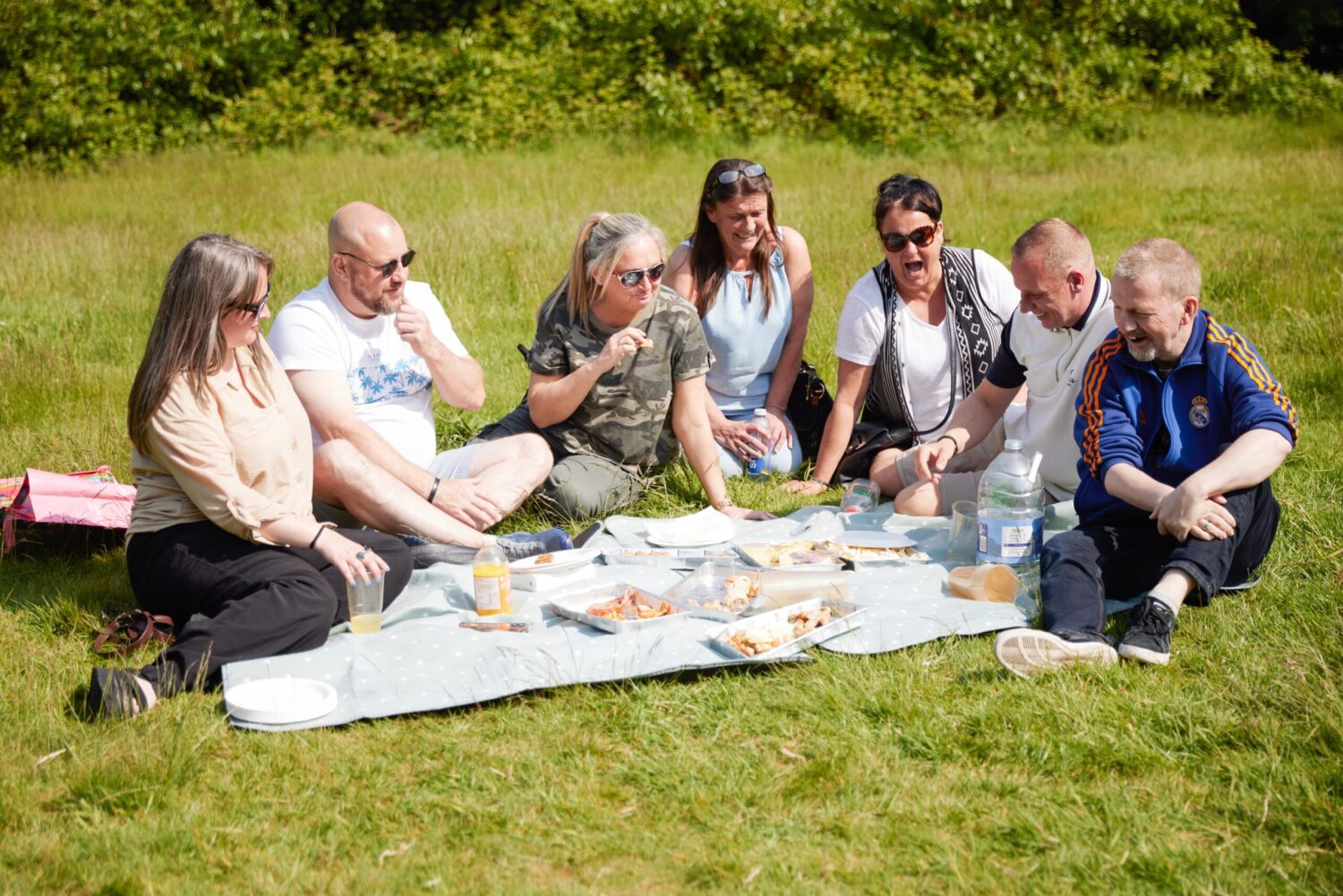 Transforming Choice has reported that its overall success can be largely attributed to the grants and support provided by the Steve Morgan Foundation. It noted that we have always been a flexible and approachable funder, with our team on hand to offer advice and expertise.