About us
The Steve Morgan Foundation is passionately committed to changing lives for good, by working with partners that make a positive difference to those in need. Founded in 2001 by businessman and philanthropist, Steve Morgan CBE, we provide funding, support, expertise and best practice to the charities and organisations we support. By harnessing the power of working together, we address a range of areas including poverty, homelessness, health and wellbeing, and education and training, and have helped to improve the quality of life for more than four million people.
Steve's story
Steve is an entrepreneur and philanthropist. Born in Liverpool, at the age of 21 he established Redrow, which grew to be one of the UK's most successful housebuilders. Despite Steve's obvious success in business, he has never forgotten his roots on some of the toughest streets in Liverpool. It was Steve's desire to give something back that prompted him to set up the Steve Morgan Foundation in 2001. Steve is passionate about bringing positive change to the communities closest to his heart and beyond. Steve received an OBE in 1992 for Services to the Construction Industry and, in 2016, received a CBE for Philanthropic Services in recognition of his pioneering approaches and achievements. Steve continues to prioritise the ongoing support of the Foundation alongside his business interests and has donated over £300 million to it since 2001.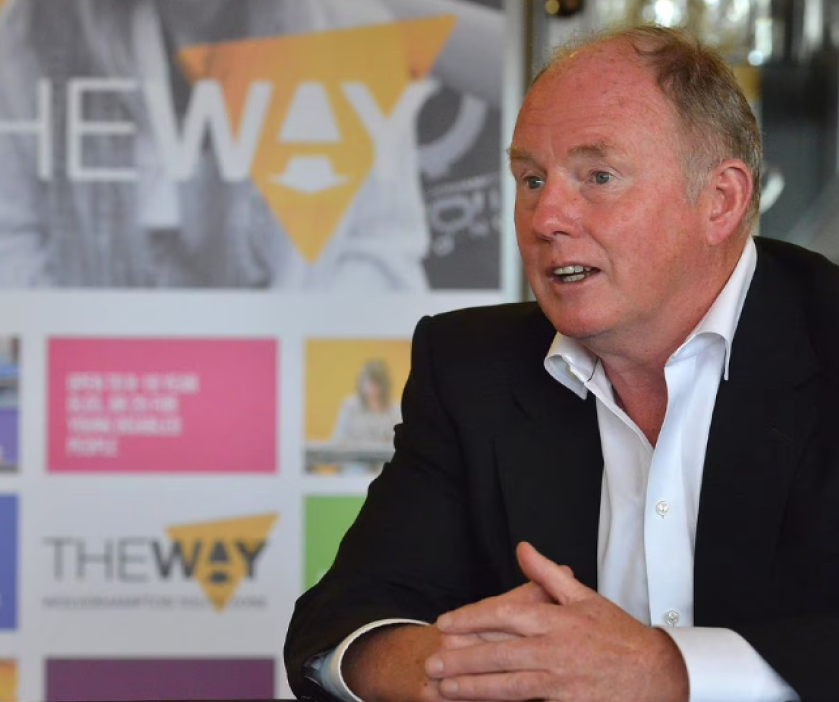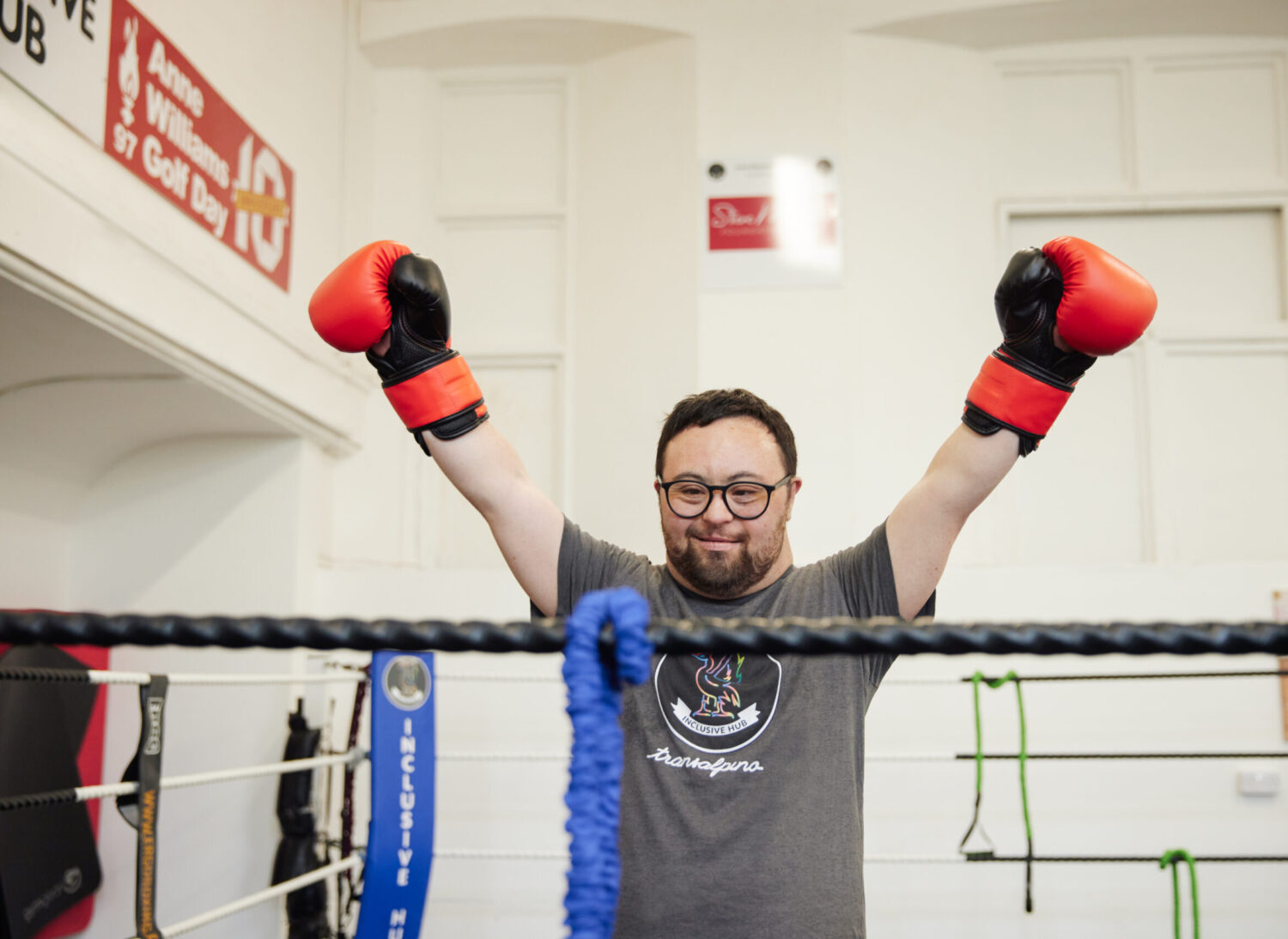 Vision and mission
Our vision
Changing lives for good #ChangingLivesForGood
Our mission
Building partnerships to deliver modern day philanthropy at its best.