The Steve Morgan Foundation provided a £60,000 grant to the Inclusive Hub in 2020 as part of the Department for Digital, Culture & Sport's Match Challenge Fund. As the Inclusive Hub's first grant, this was key to the charity's development, supporting the refurbishment of an exercise gym at its initial premises, as well as staff wages over an 18-month period.
Based in Bootle and operating across North Liverpool and South Sefton, the Inclusive Hub aims to inspire, motivate and empower people of all ages and abilities through fun-based exercise centred around boxing and fitness training. The charity also provides informal education, volunteering and work placement opportunities, signposting and mentoring. Since 2020, it has been providing food hampers to local families across Liverpool.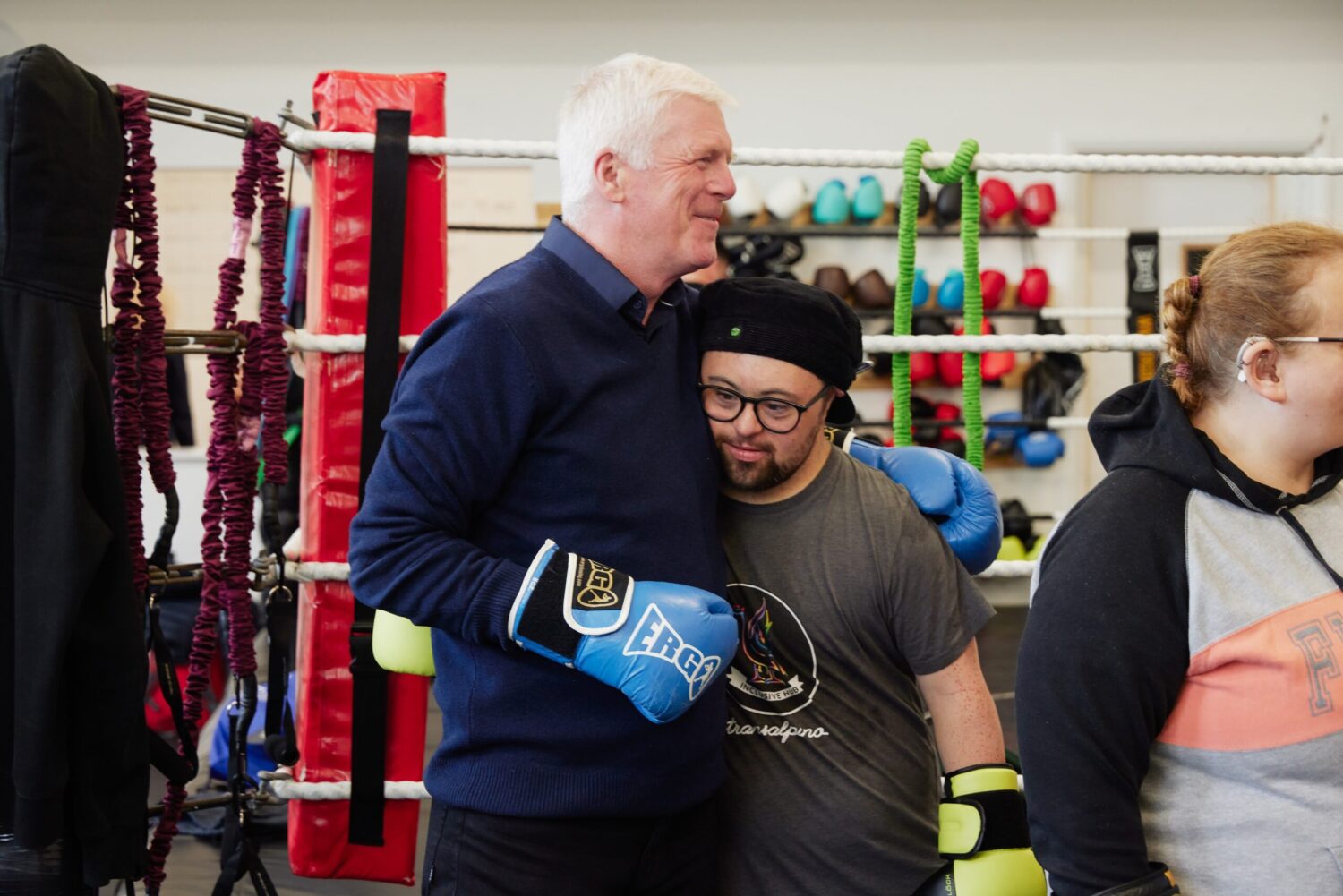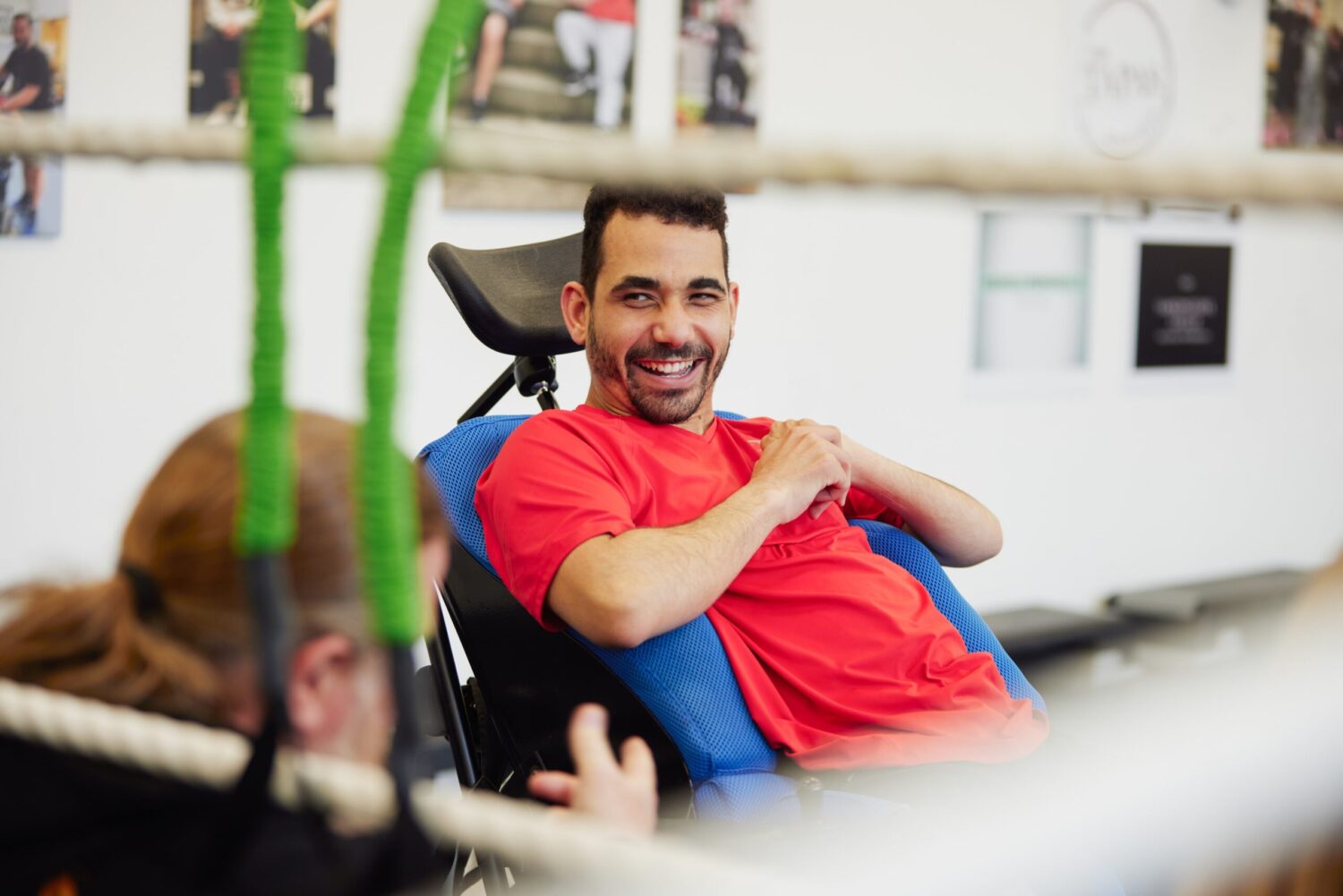 In 2022, we awarded a second grant of £60,000 over a two-year period, which is being used to support part of the salaries of two essential staff, the Business Development Manager and Head Coach. These roles have been critical to the expansion of the Inclusive Hub's services following the pandemic, as well as its move to new premises.
Our support has enabled the Inclusive Hub to expand its range of services for children and young people with varying disabilities, additional needs and neurodiversity, and for vulnerable women and adult males in need. The charity now offers support programmes for young people at risk of becoming engaged in antisocial, criminal or violent behaviour.
Overall, the Inclusive Hub has been able to significantly increase the number of people it reaches. Our team has stayed in contact throughout and provided help and advice as required.