In 2022, the Steve Morgan Foundation provided £75,000 to fund the recruitment and employment of a mentor leader for CELLS, a charity that helps young people to understand the consequences of crime and anti-social behaviour.
Established in 2009 and operating throughout Merseyside, CELLS uses rehabilitated ex-offenders to provide education, assistance and diversionary activities for children and young people to protect them from gangs.
The mentor leader for the charity has been funded by the Steve Morgan Foundation over a three-year period and oversees a team of 12 mentors, providing them with mentoring management and support.
They also receive ongoing advice and encouragement from our team.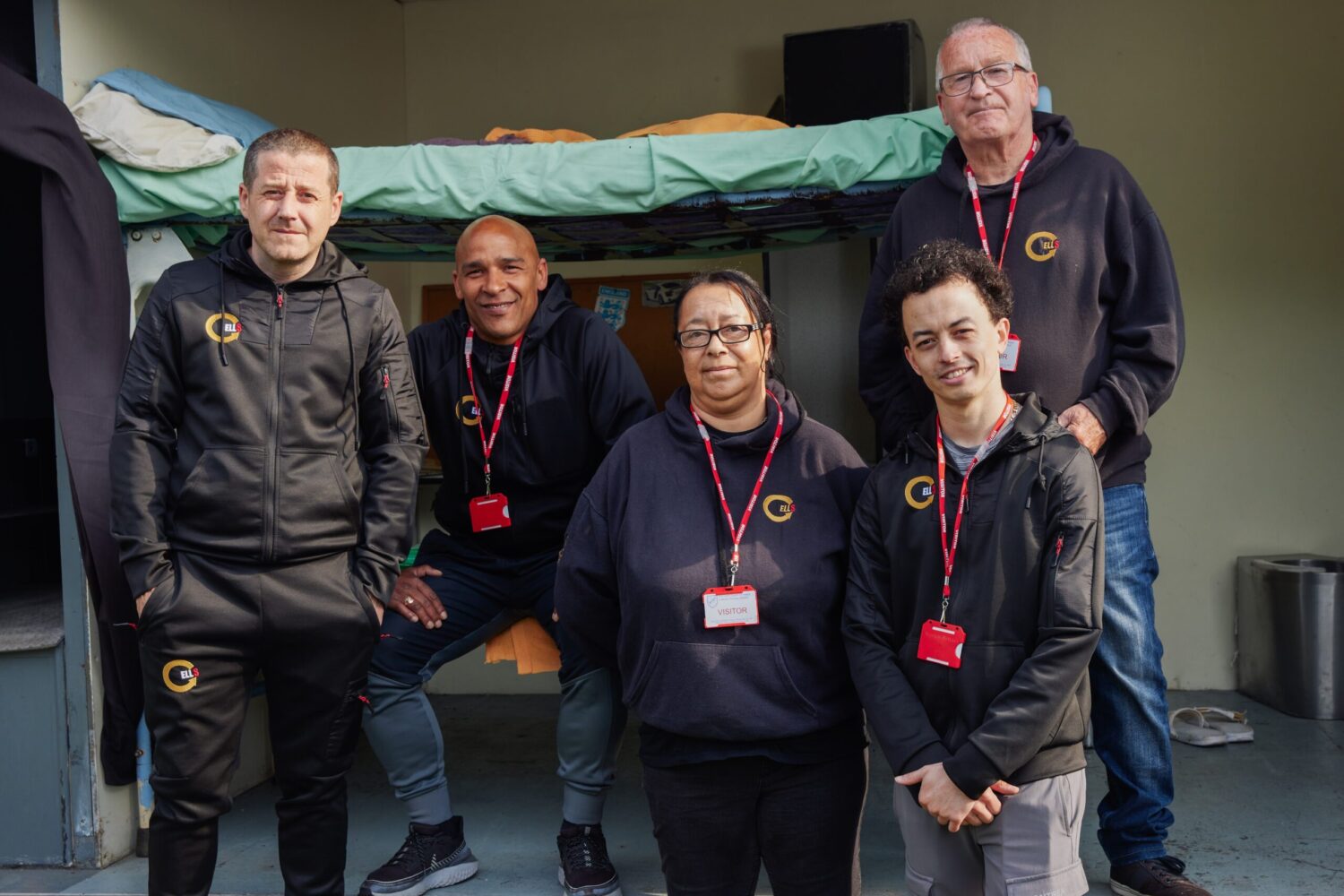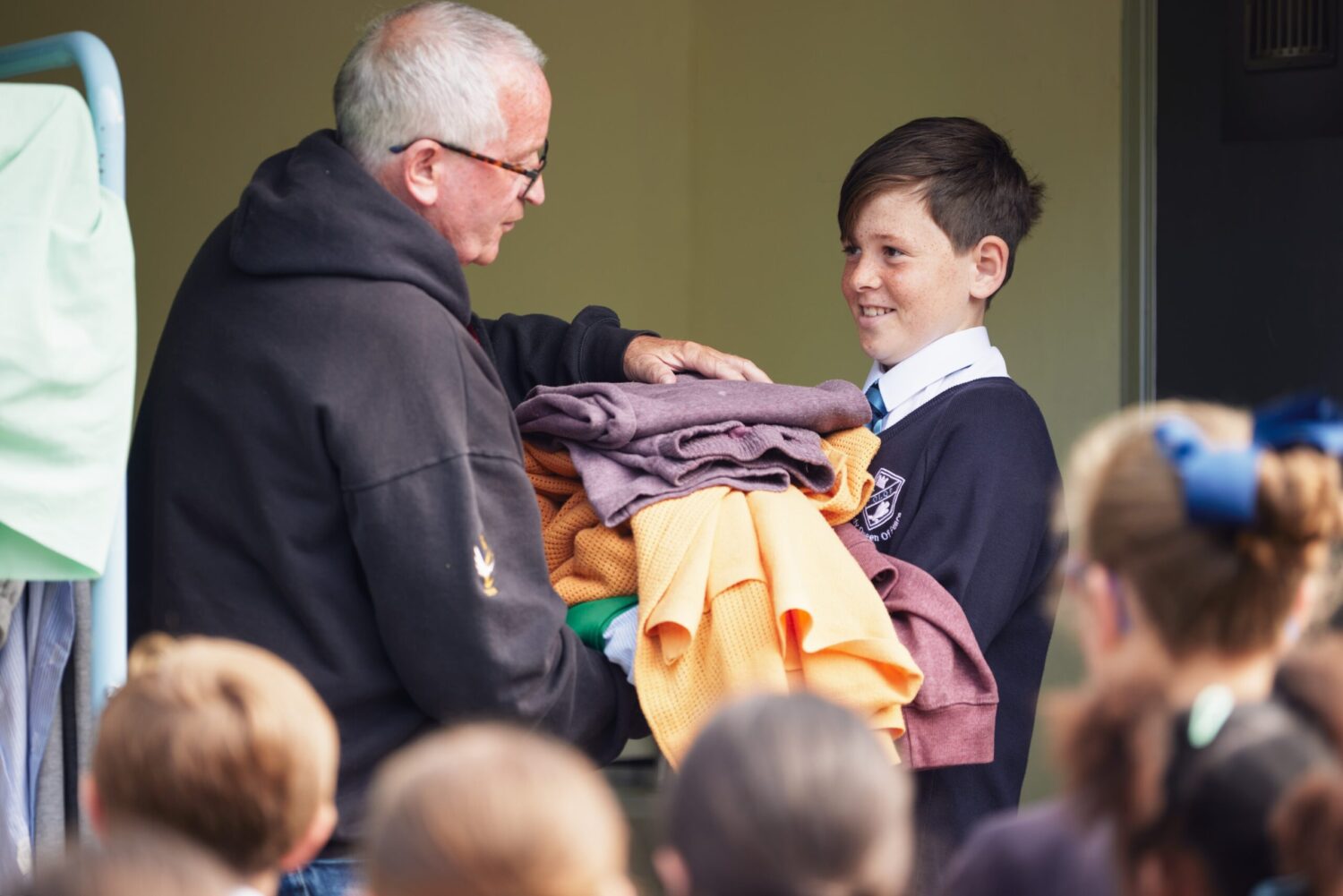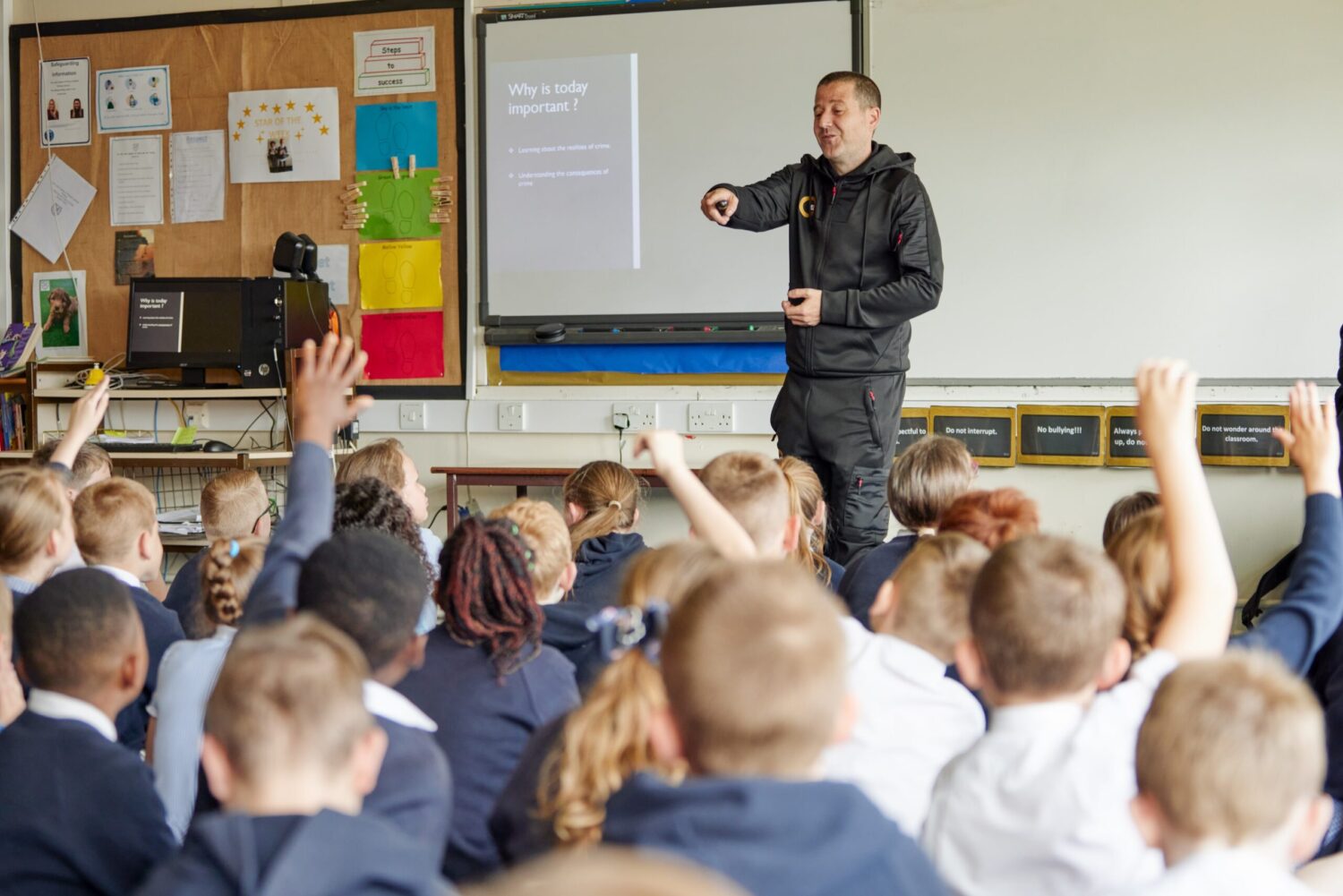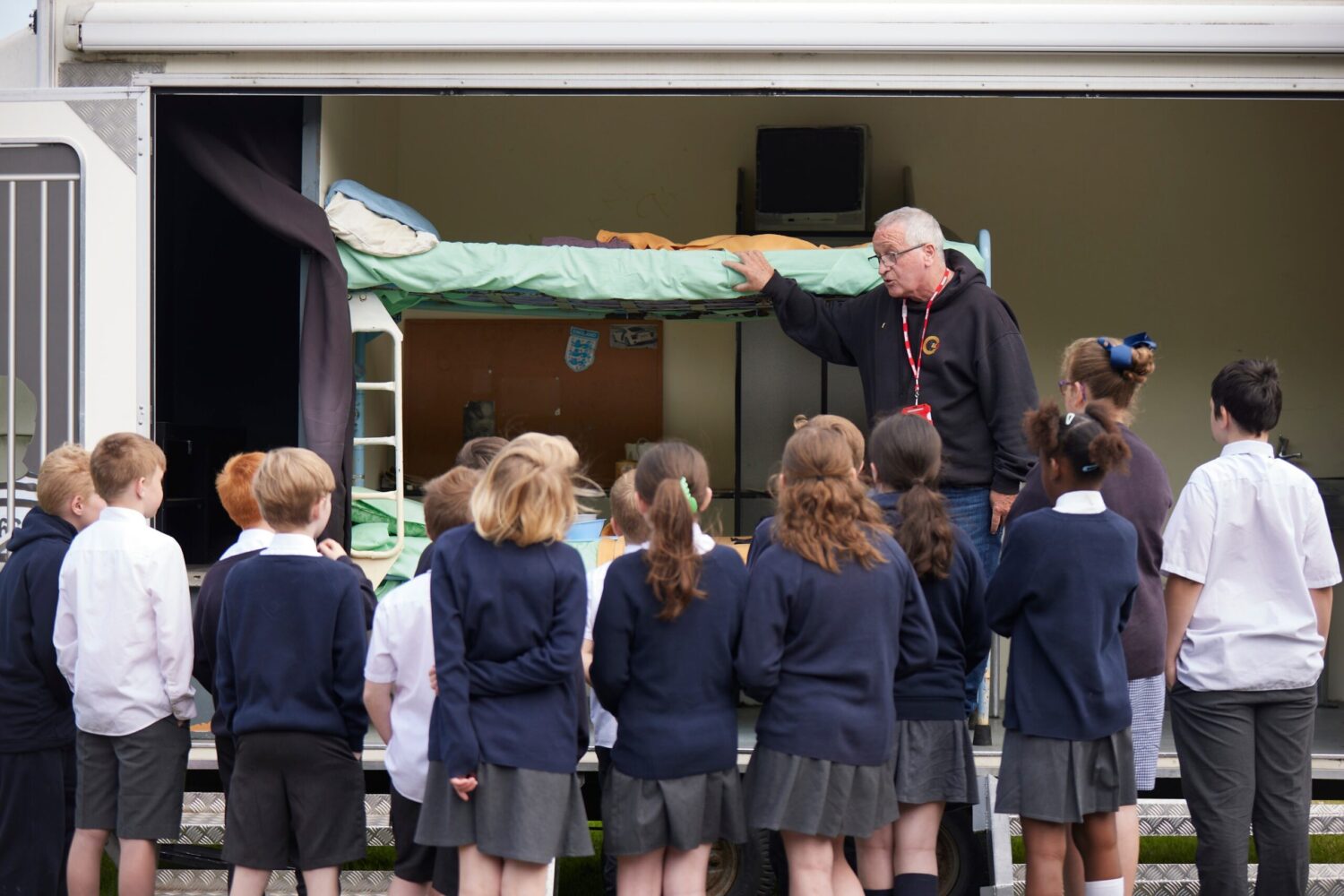 Through its range of projects, CELLS educates on areas such as victim impact, the effects on families, gang culture, gun and knife crime, prison life, training and progression into employment.
Its projects include a podcast-based Q&A forum led by young people (KidsKast), support through structured rehabilitation and reintegration (itsup2u), and awareness and mentoring programmes.