The Steve Morgan Foundation has been working with Brighter Futures since it was established, providing funding initially to employ a facilities co-ordinator/caretaker over a three-year period.
Established in 2018, Rhyl-based Brighter Futures operates a community facility that hosts a range of groups, projects and activities to support and improve the community and the lives of people of all ages living within it. Groups hosted include men, women, and children's youth sheds, parent and toddler groups, a community café, a breakfast club, an over 49's club and a family activity group.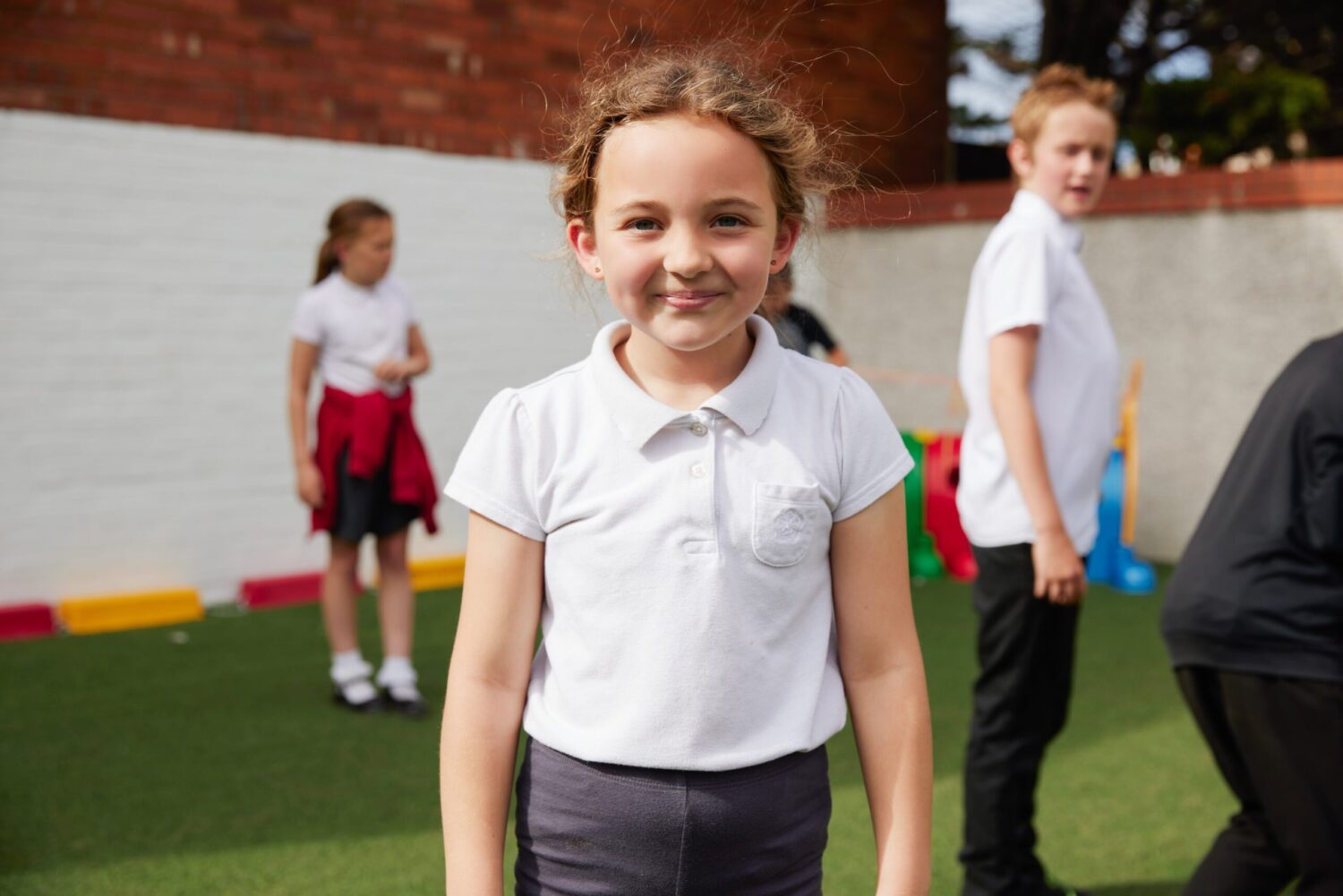 Further support the Steve Morgan Foundation has provided the charity with includes:
Funding from our Covid-19 Emergency Fund to help Brighter Futures continue operating during lockdowns
A capital grant for use towards the purchase of its community facility, which it now owns
A grant to enable the charity to improve its energy efficiency
Additional support from our team, including advice and guidance, knowledge sharing and providing connections with other groups
With this funding and support, Brighter Futures has been able to run activities six days per week for the various groups of people within the community. It has been able to reduce its energy consumption by nearly 100% and significantly decrease running costs. The charity is also now generating its own income through enterprise, has introduced governance improvements and developed a greater focus on listening to its community about local needs.
Find out more about Brighter Futures and its work here.