Funding committed to date: £3.4 million
The Steve Morgan Foundation has partnered with LFC Foundation since 2020, committing more than £3.4 million over the past three years.
LFC Foundation is the official charity of Liverpool Football Club, established in the 2002. It works in areas of high need and deprivation across the Liverpool City Region, aiming to deliver sustainable and long-term change for communities.
We work closely with LFC Foundation, sharing our best practices and ideas to help engage with thousands of individuals and support more communities in high need.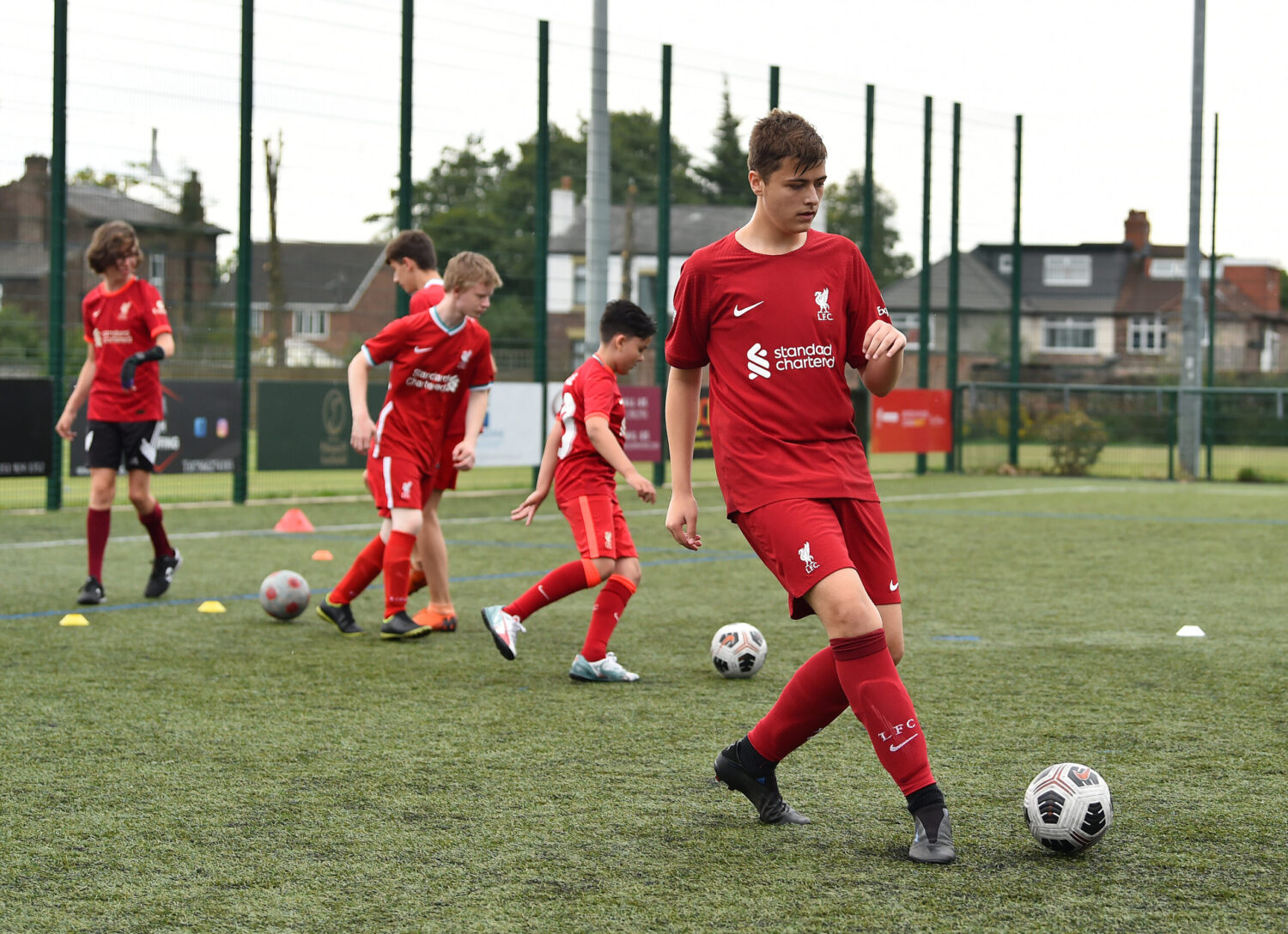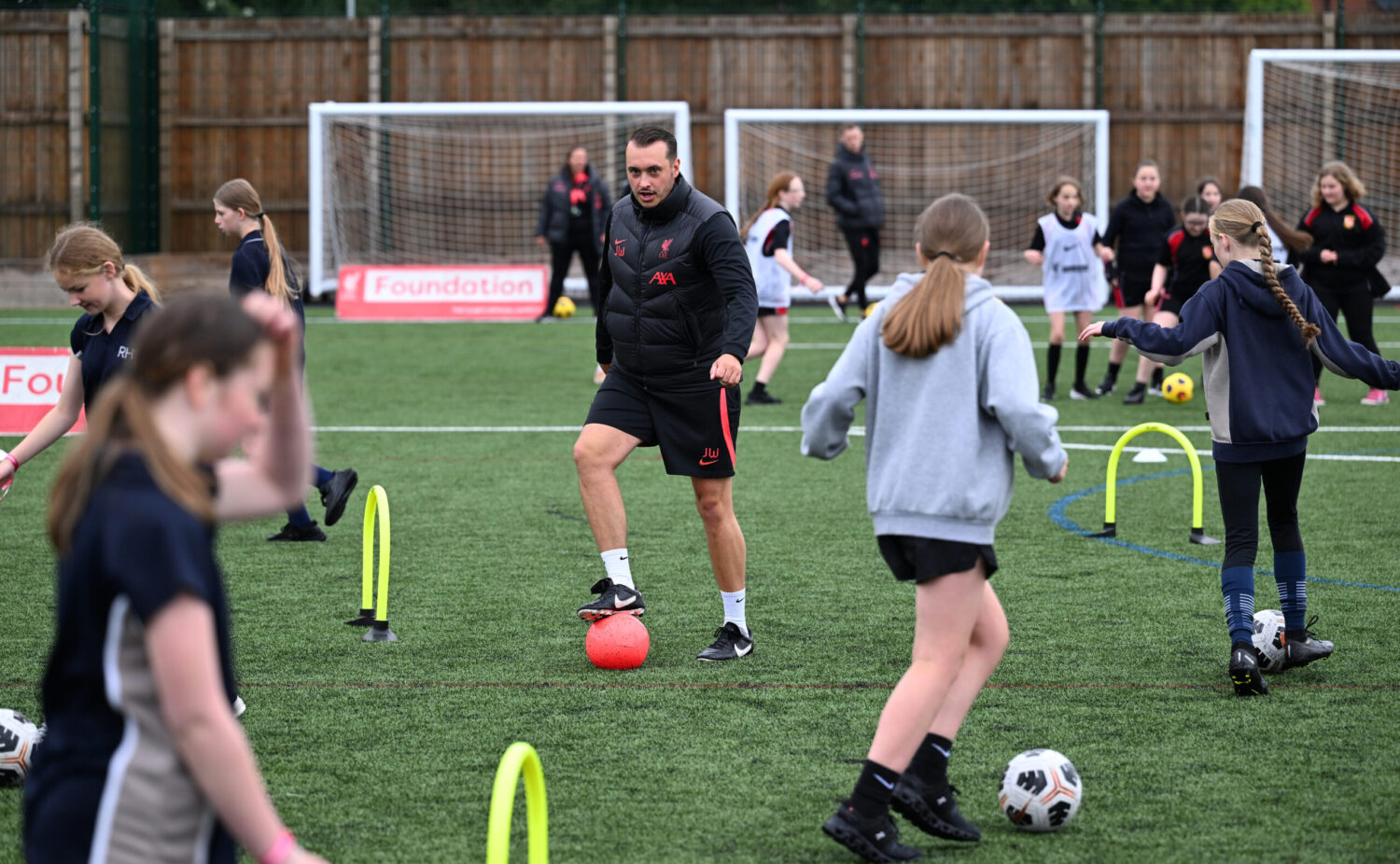 In one year alone, the social value attributed to the core programmes funded by the Steve Morgan Foundation was more than £6 million.
These programmes, designed in collaboration and delivered by LFC Foundation, have included:
'SMF Special Educational Needs' – providing inclusive physical activity for school children with disabilities;
'SMF Works' – providing employment support for those at school, school leavers and 16 to 25-year-olds who are furthest from the job market; and
'SMF Kicks' – a community programme using the power of football and sport to inspire young people.
Our funding has also provided support for five SMF Community Wellbeing Hubs across Merseyside. At the Hubs, nearly 7,000 individuals had engaged with LFC Foundation and Steve Morgan Foundation-funded initiatives by November 2022, with more engagement ongoing.
We are now providing further funding in excess of £1 million to grow and maintain the network of SMF Community Wellbeing Hubs across Merseyside.
Visit the LFC Foundation website