The Steve Morgan Foundation first supported the Rainbow Foundation by providing a minibus in December 2021, enabling the expansion of the charity's work in the South Wrexham area, and ensuring more people can access its care hubs.
The Rainbow Foundation is an award-winning charity that has been effectively promoting good mental health and wellbeing whilst reducing loneliness and isolation for the past 27 years. With our minibus, the Rainbow Foundation can now provide transport to the elderly and frail members of the community who are unable to access, or struggle to use, mainstream public transport.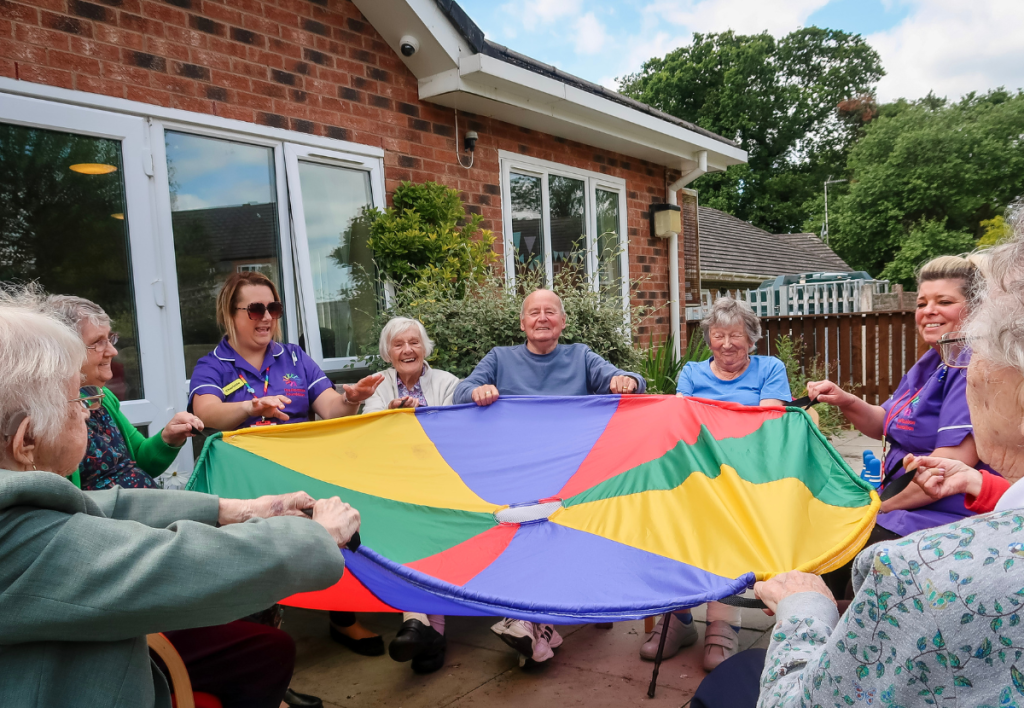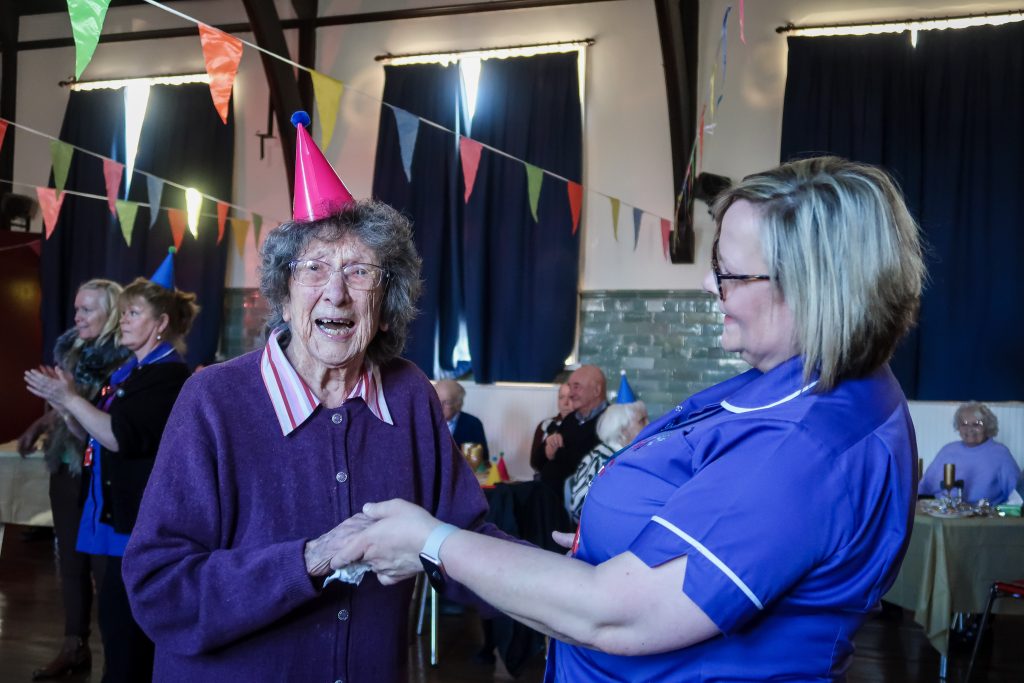 The minibus has also given the charity an opportunity to undertake more day trips, which benefits the people who use their care hubs as well as others in the community, who are socially isolated or suffering from low well-being. Activities such as a day trip to Chirk Castle to build bird boxes in their Mindfulness Meadow were made possible by the minibus from the Steve Morgan Foundation.