The Steve Morgan Foundation has supported Passion for Learning since 2015, helping the charity to make a difference to hundreds of children.
Alongside several grants, our support has included donating a minibus to enable children to see local businesses, enjoy nature play, eat in local restaurants, visit local supermarkets and take trips to the beach, forest, farms and interactive attractions. Many of the activities that are offered on a daily basis would not have been possible without the minibus.
Passion for Learning operates in the Cheshire West and Chester areas and provides a range of support and activities for children and families facing significant challenges in their home life, often relating to socio-economic disadvantage, which impact on their wellbeing and happiness.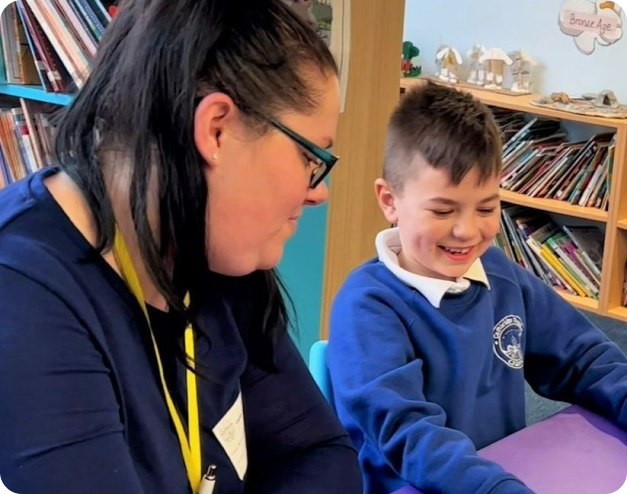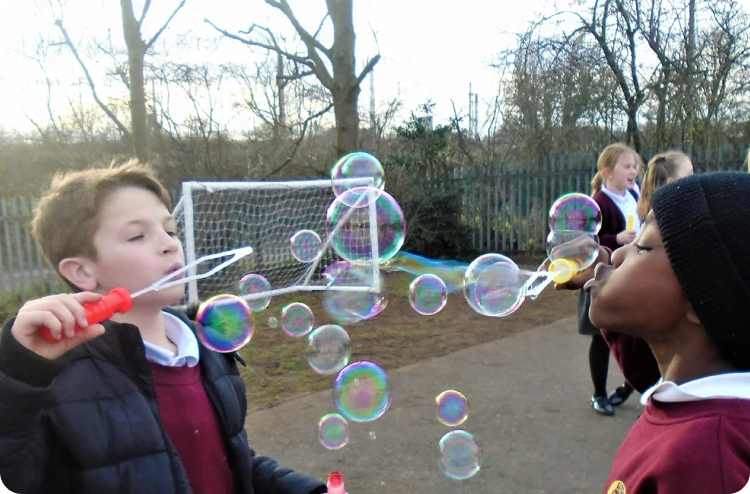 Our team also provides ongoing advice and support on a range of subjects, with expertise and signposting offered where required. Our support and relationship with Passion for Learning has also helped it to access funding from other sources, which has enabled its growth and development.  
The Steve Morgan Foundation is regarded as a "prime enabler" of Passion for Learning. With our support, they have been able to make a positive difference to hundreds of children on a weekly basis through school reading and learning sessions, school club sessions, nature and outdoor exploration, and various trips and experiences.